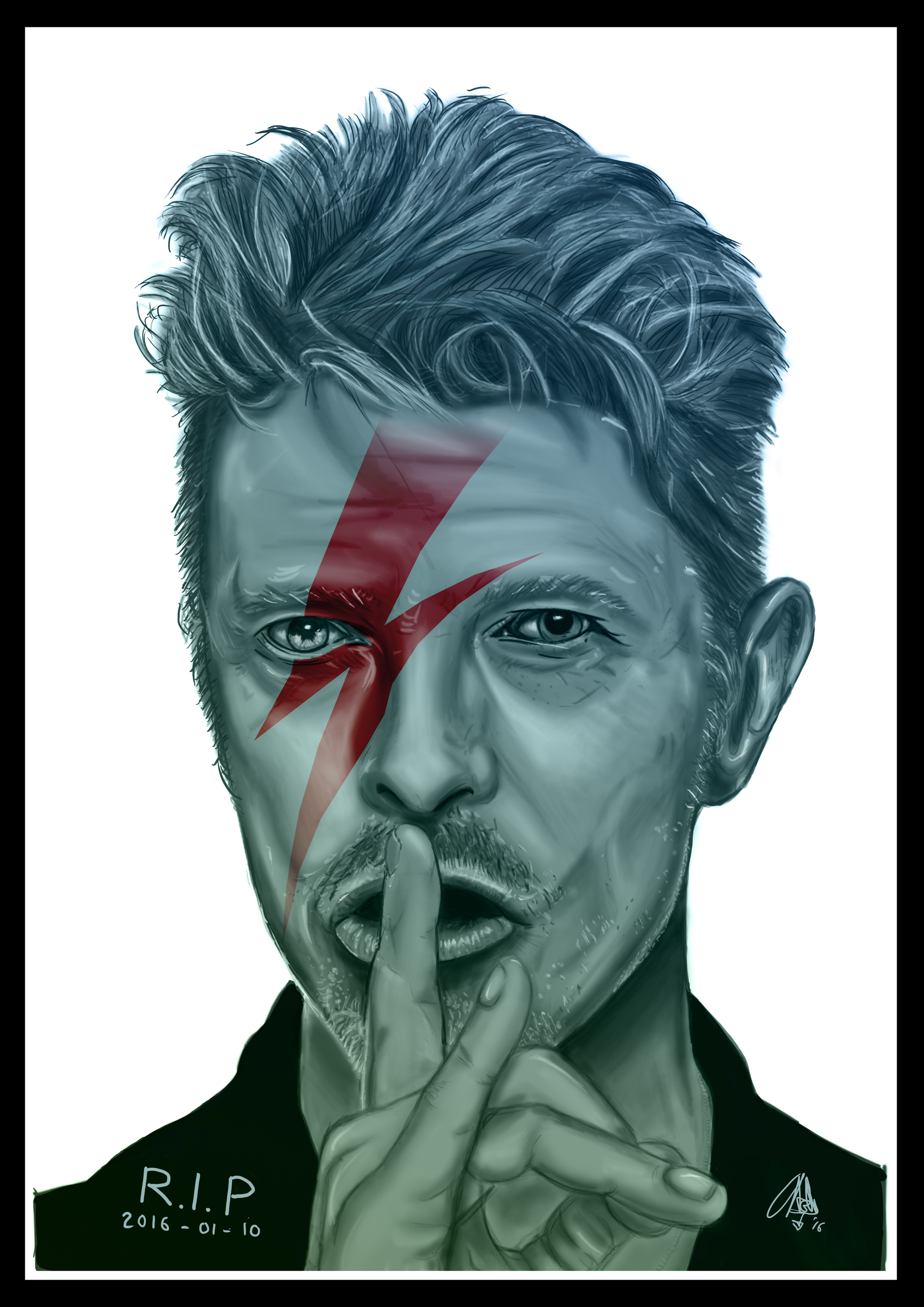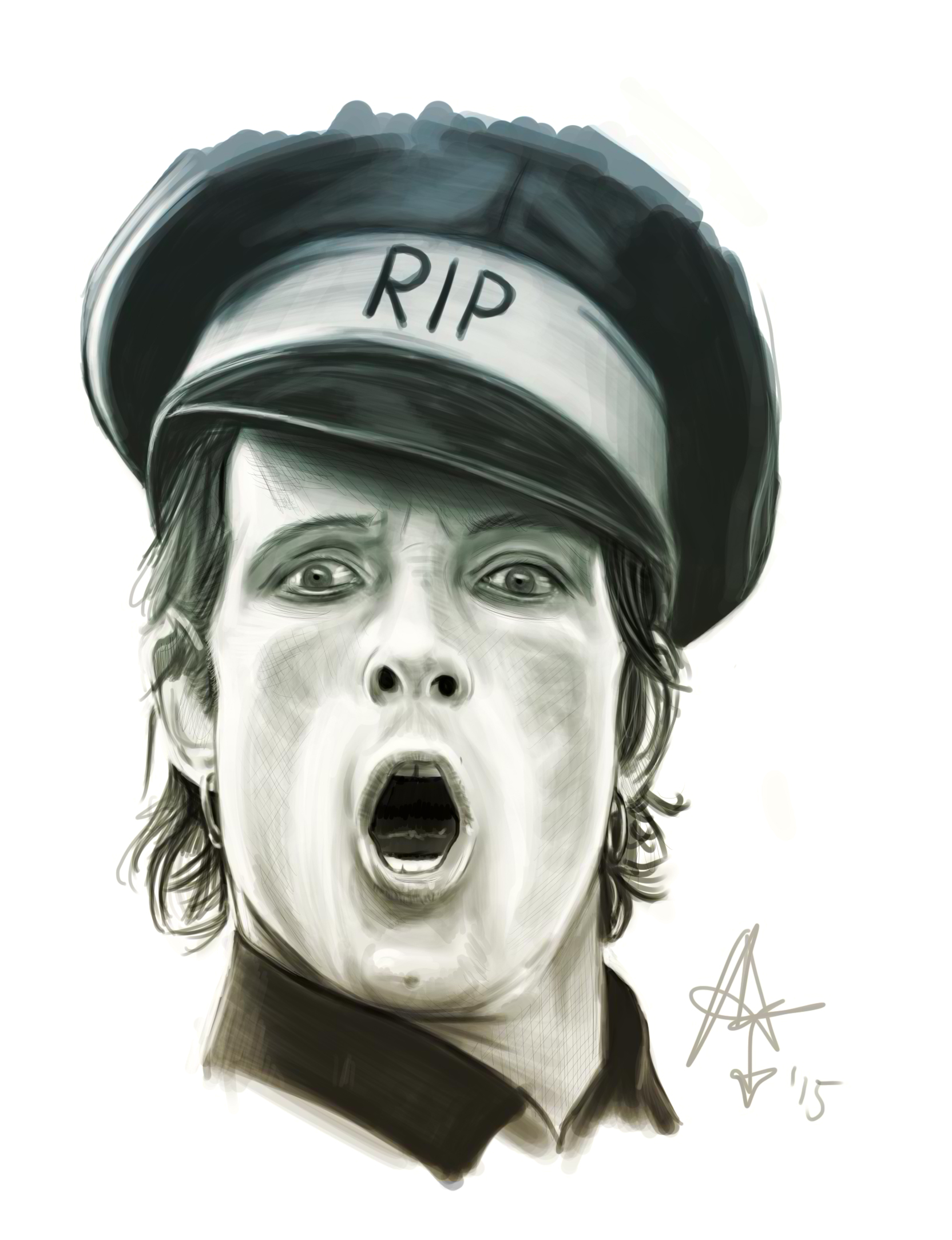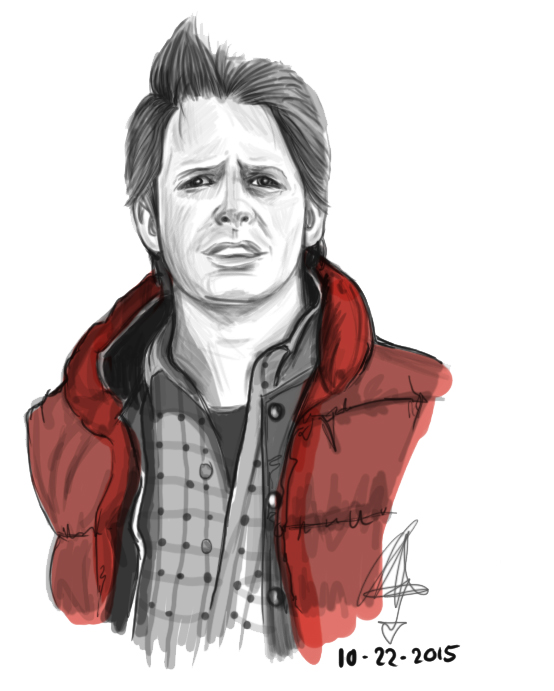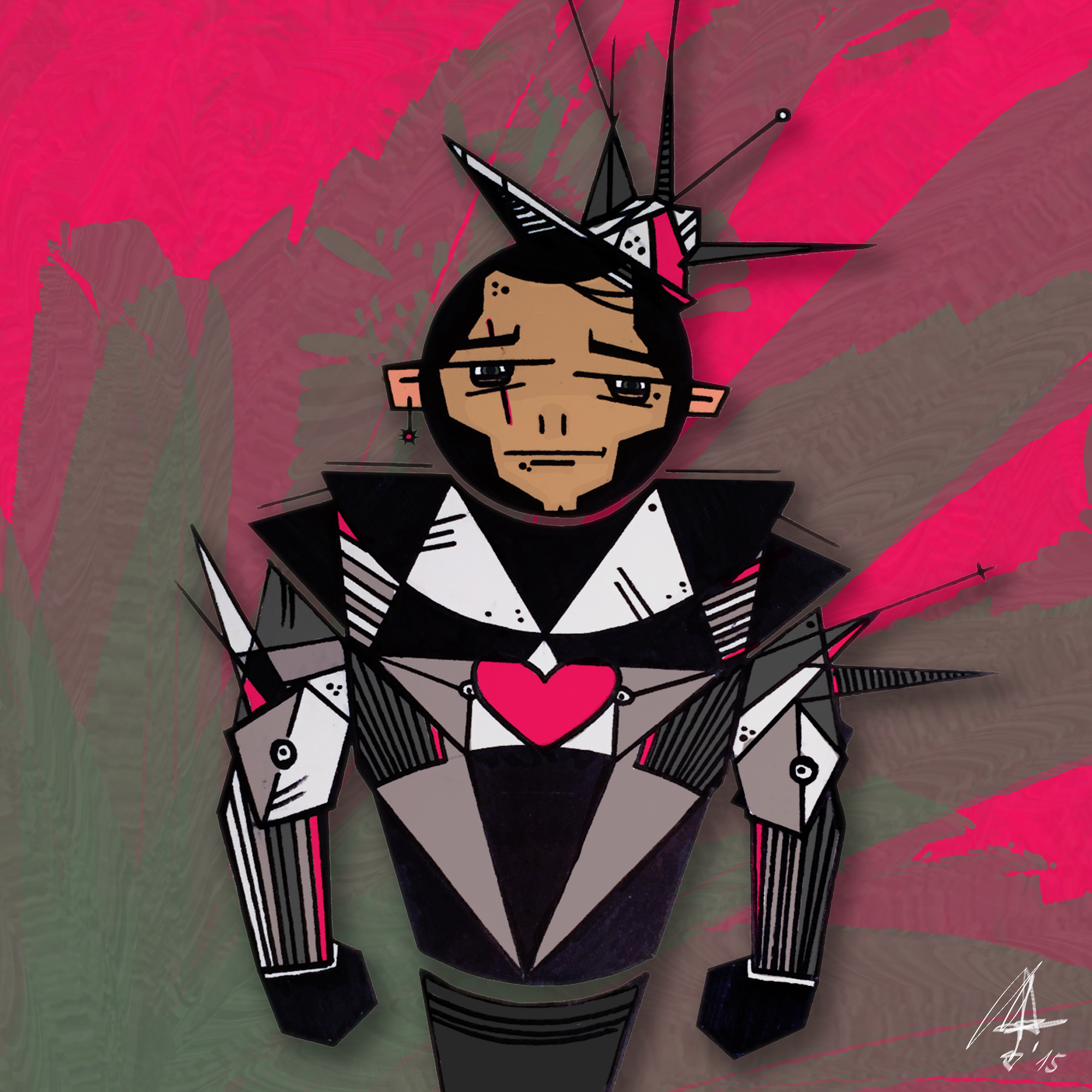 Suit by day,
art icon, ghostwriter & superhero at night. 30, mostly self taught with help and inspirations from some great people along the way. Drawing and painting for fun.
Starting to get more into digital painting and design. Interested in concept art and entertainment design.
Open for commission work - not a professional!
You like something? Let me know.